What's Up – September 16th 2019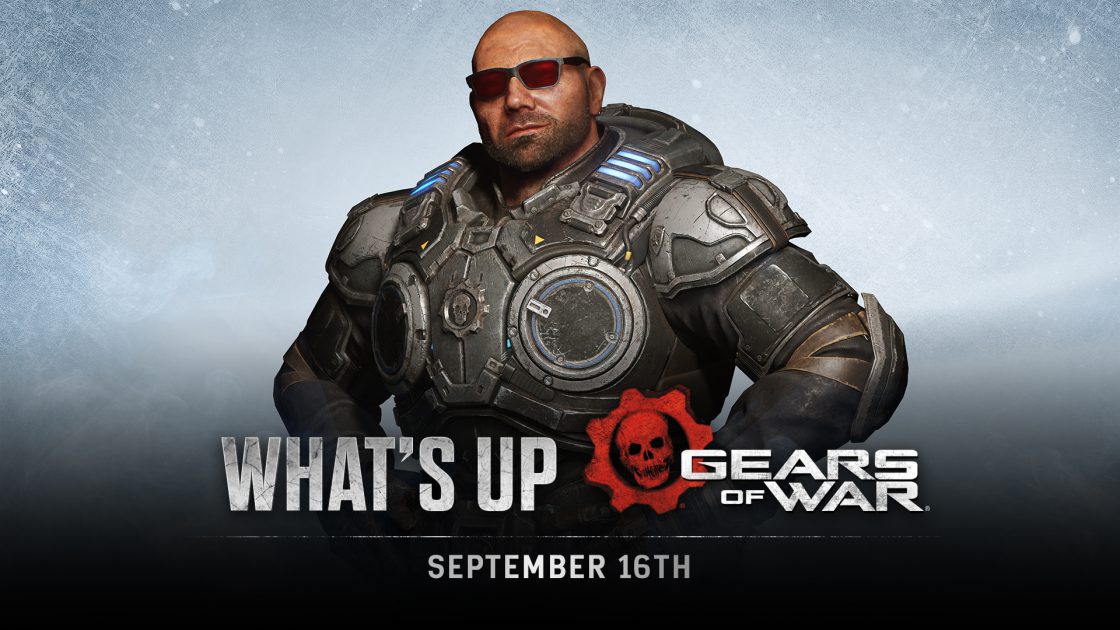 Welcome to What's Up at our newly scheduled Monday timeslot!
Why the switch to Mondays? Every Tuesday, we update the game with new featured hives, weekly leaderboard rewards, supply content and new weekly content in the Store which makes this the perfect time to tell you what's coming in the week ahead.
When special events and playlists return in October, Tuesday will also mark when these get added to Gears 5.
So without further ado, here's What's Up in Gears this week:
Gears 5 hit over 3 million players on our launch weekend!
Batista character skin Live Now!
Featured hive 'The Hunters'
7 New Cards in Supply
Get double stars this Saturday with Boost
'Get Hype Pack' and new Gears Esports Chrome Steel characters!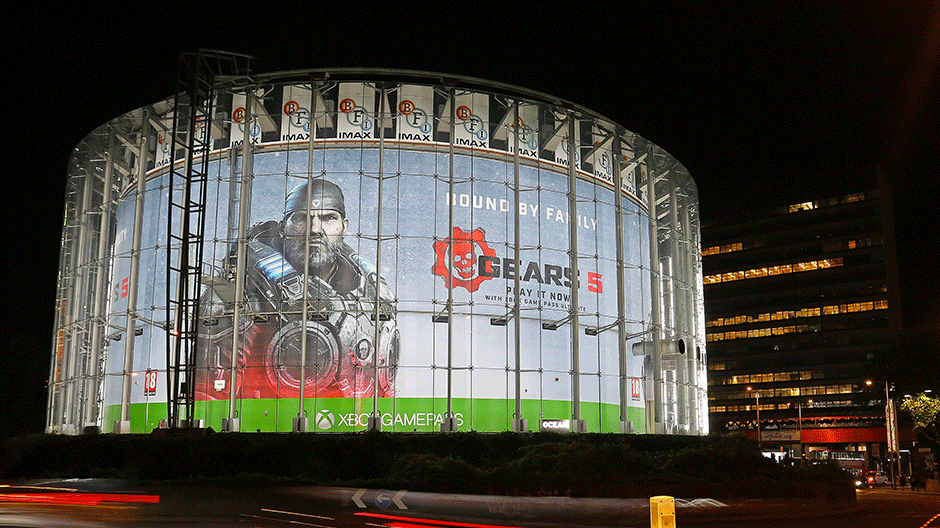 In case you missed the news, over three million of you have played Gears 5 so far making it the BIGGEST launch week of any Xbox Game Studios titles this generation.
THANK YOU! With more and more players jumping on every day, this is just the first step for Gears 5 and we can't wait to see the Gears community get bigger than it ever has before.
With the WWE Clash of Champions PPV event now over, it's time to unleash The Animal in Gears 5 Multiplayer!
Log in to Gears 5 before October 28th and you'll get Batista FREE. To play as Batista, head to Customization and find him under the Marcus Character. Despite being a character skin, Batista has over 700 lines recorded for Gears 5 so he'll look AND sound the part when using him in Gears 5 MP.
Here's what The Coalition's studio head Rod Fergusson had to say about bringing Batista to Gears 5:
"Adding Batista to Gears 5, we started with the fantasy of 'Batista as Marcus,' putting Batista into Marcus' armor, and starting with Marcus' script. Then we added elements of "The Animal" Batista into his voice performance and onto his look by adding his signature Hollywood shades to his character. 
Batista was great in the booth and I can't wait for Gears and Batista fans alike to stomp some Swarm as The Animal."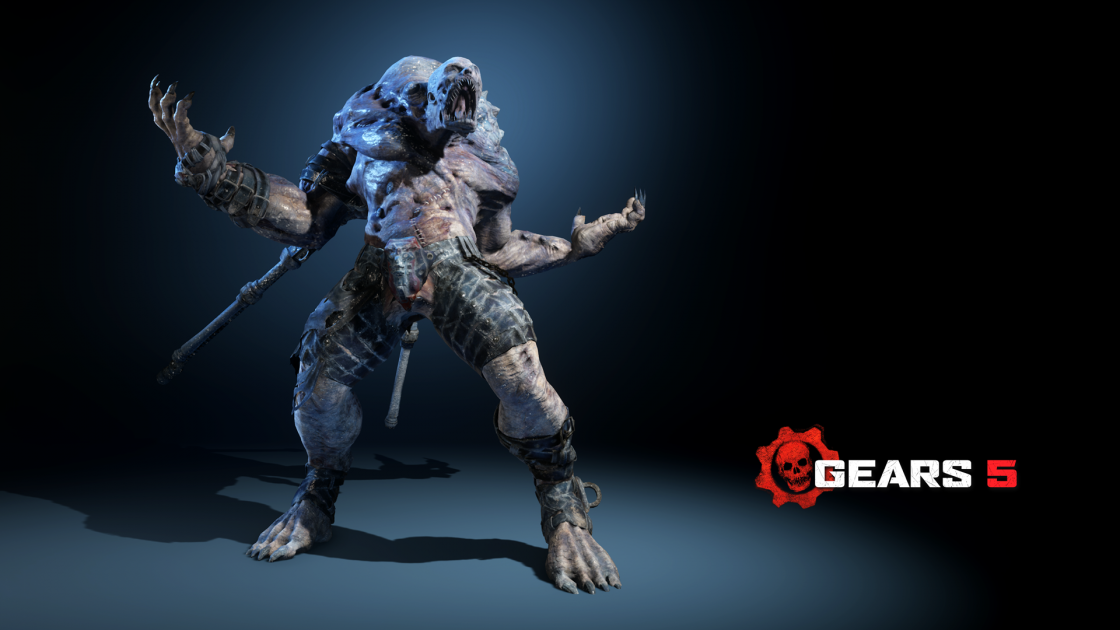 If Sires scare you, you'll need a strong stomach for this one. This week's new Escape Challenge Hive is The Hunters, featuring Sires that will spawn unpredictably and hunt you down from every angle.
Don't forget that our Challenge Hive each week has 30 bonus Skill Card drops to earn just by playing! You can track how many Bonus Skill Cards you've collected in the matchmaking tile for the Hive in the Escape Menu.
Every week, we'll also be updating the Previous Hives matchmaking pool as we transition the latest Challenge Hive into the Past Hive section. This week's Past Hive matchmaking pool will be:
The Hive
The Mines
The Gauntlet
As with any Hives we release, The Descent will still be available in Private Play.
Supply Drops are another way to earn rewards in Gears 5, granting you FREE content from the Supply Pool every time you fill your Supply meter just by playing the game!
We'll be regularly adding new content to earn into Supply, beginning this week with the following 7 cards:
Expression: JD Salute (Physical + Voice)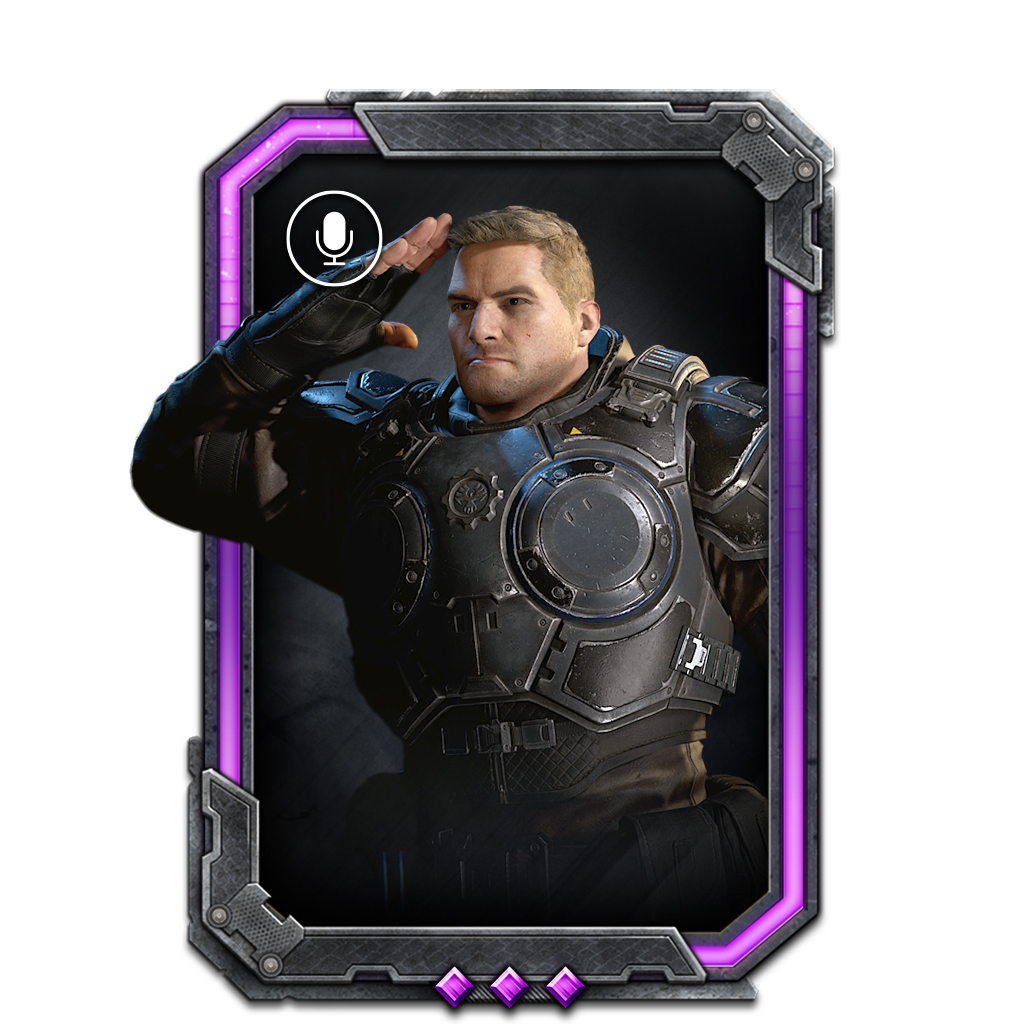 Expression: Lahni Thanks (Physical + Voice)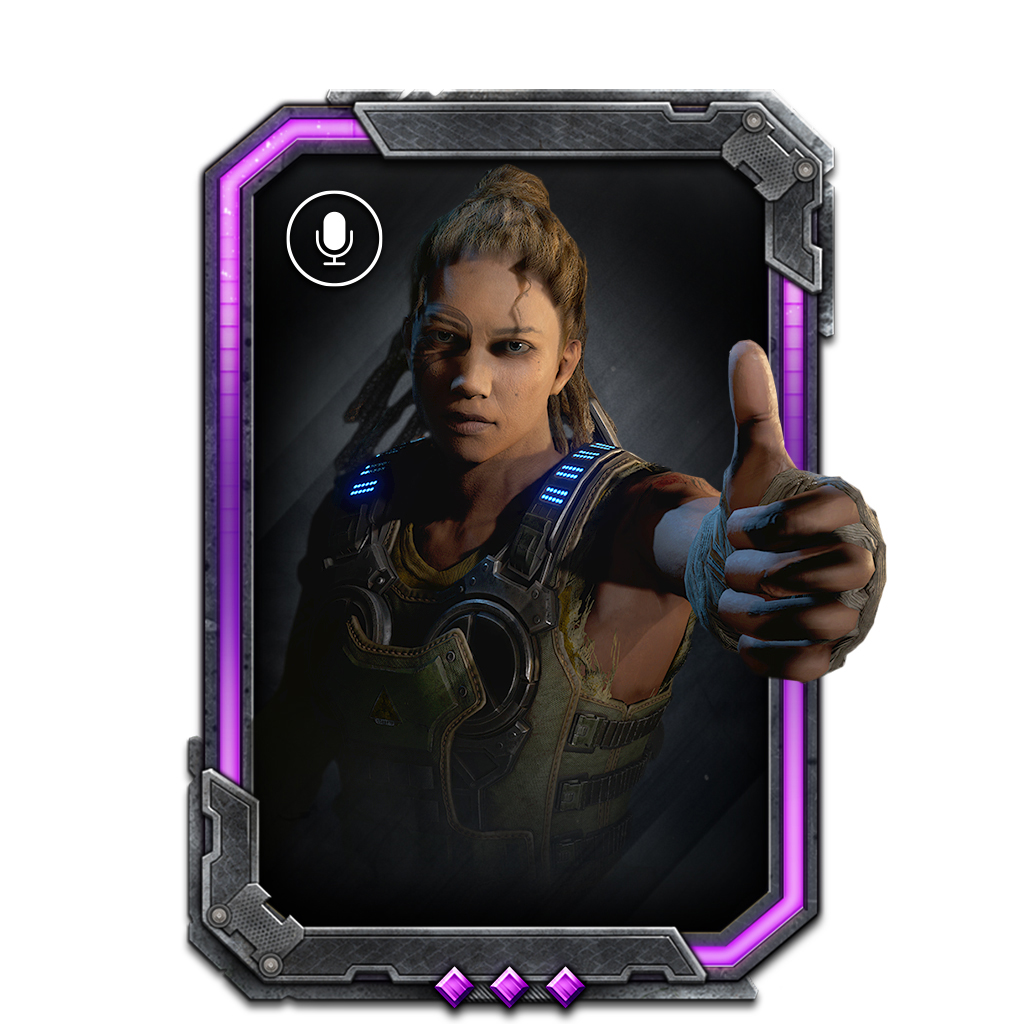 Expression: Mac Thanks (Physical + Voice)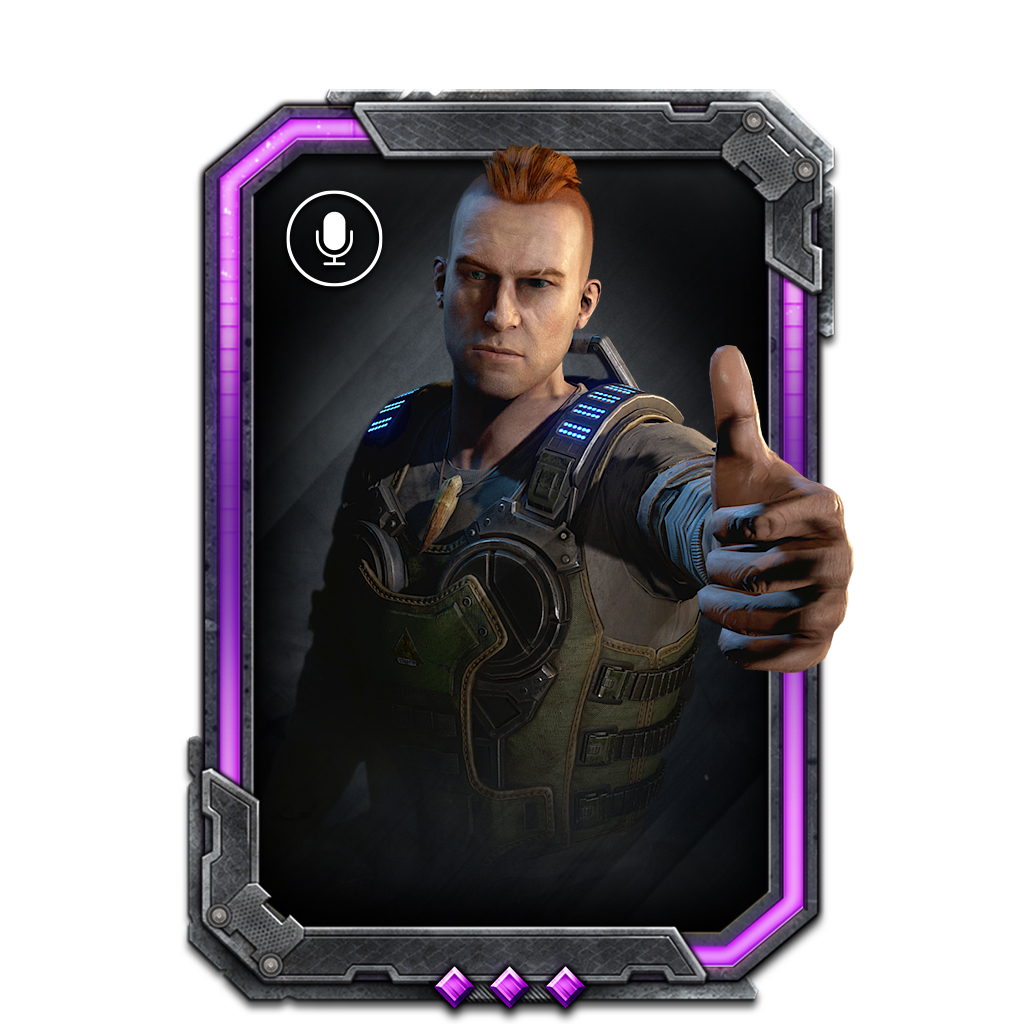 Execution: Liftoff (Torque Bow)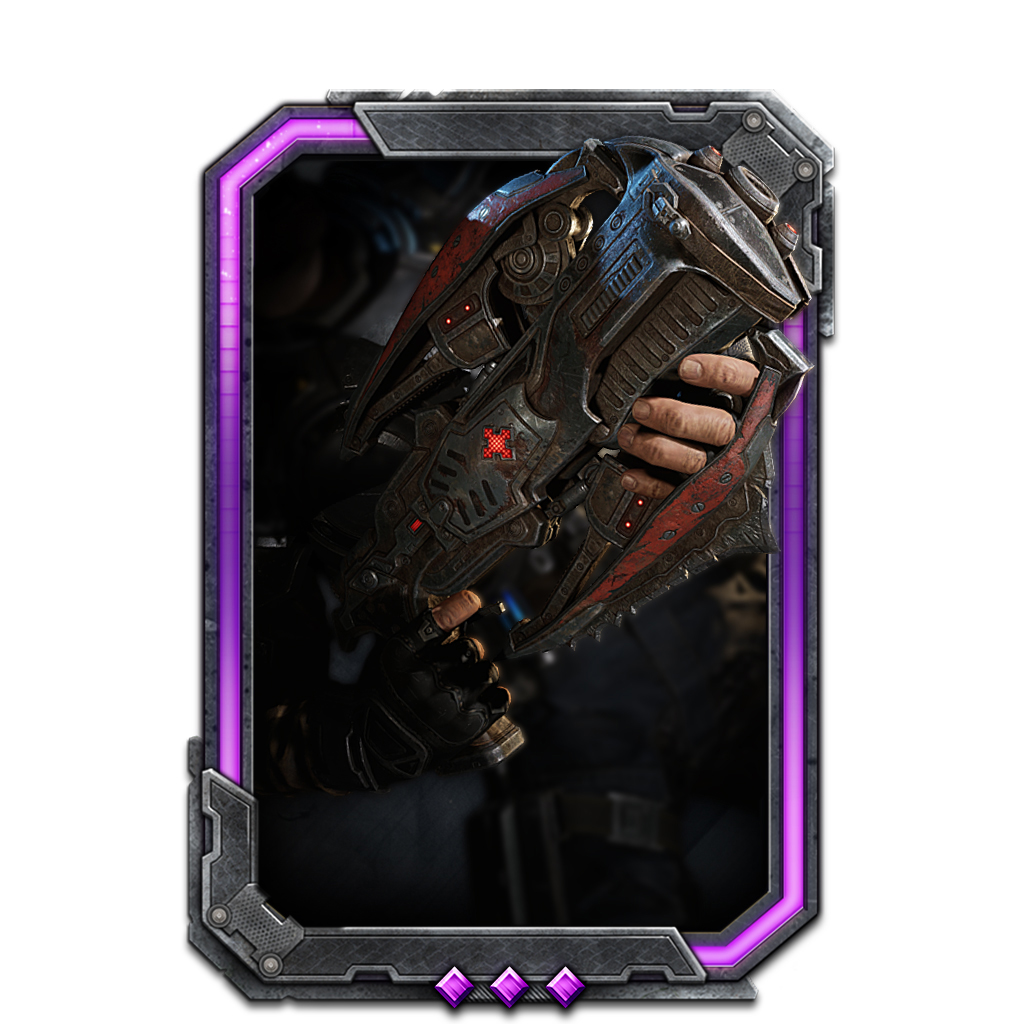 Execution: Choked Up (Gnasher)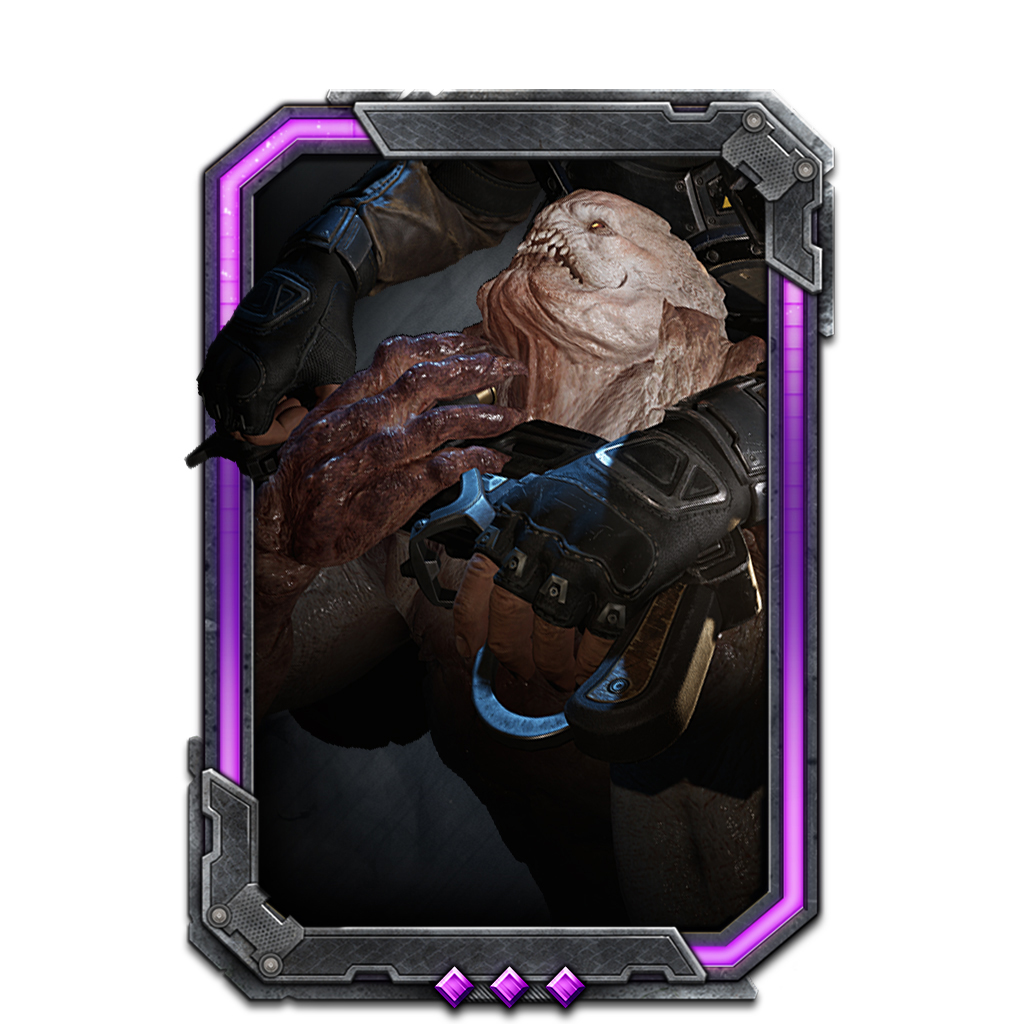 Execution: Chopping Block (Longshot)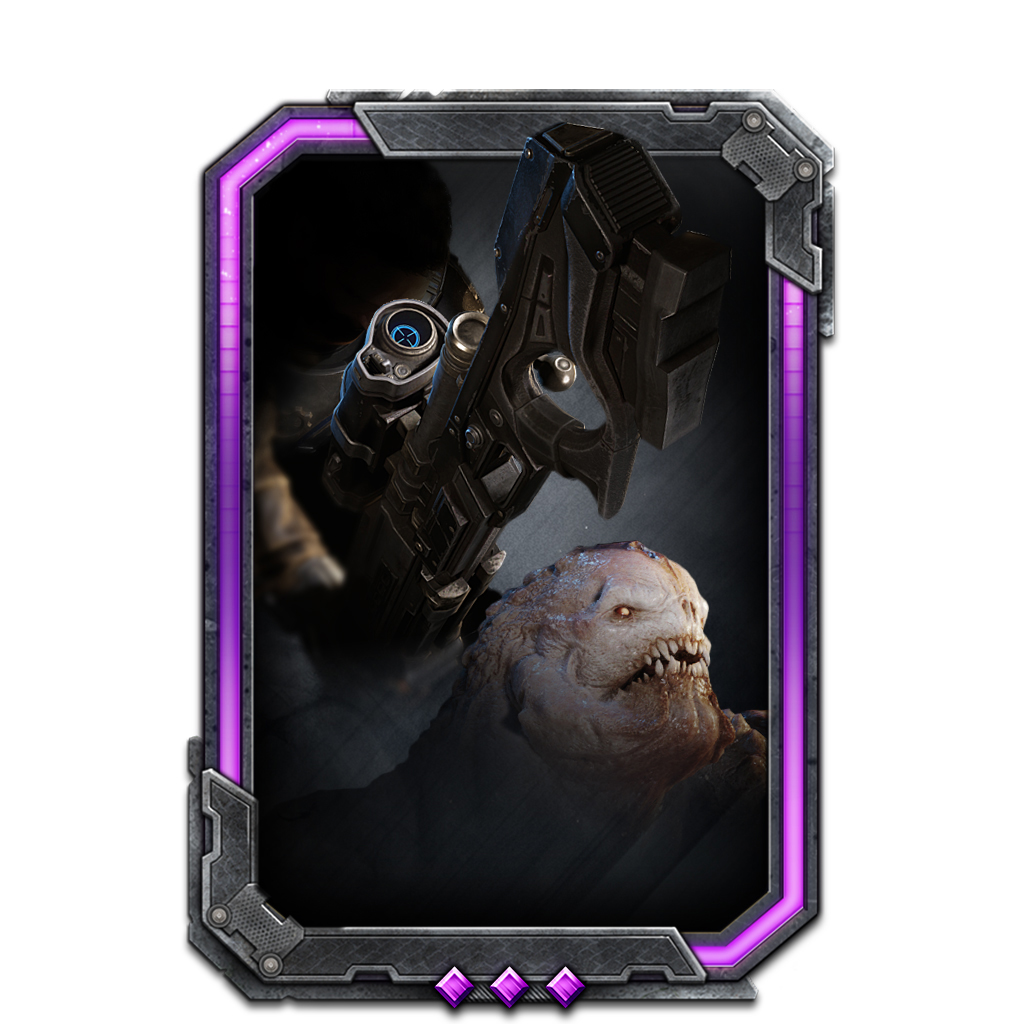 Execution: Chopping Block (Swarm Axe)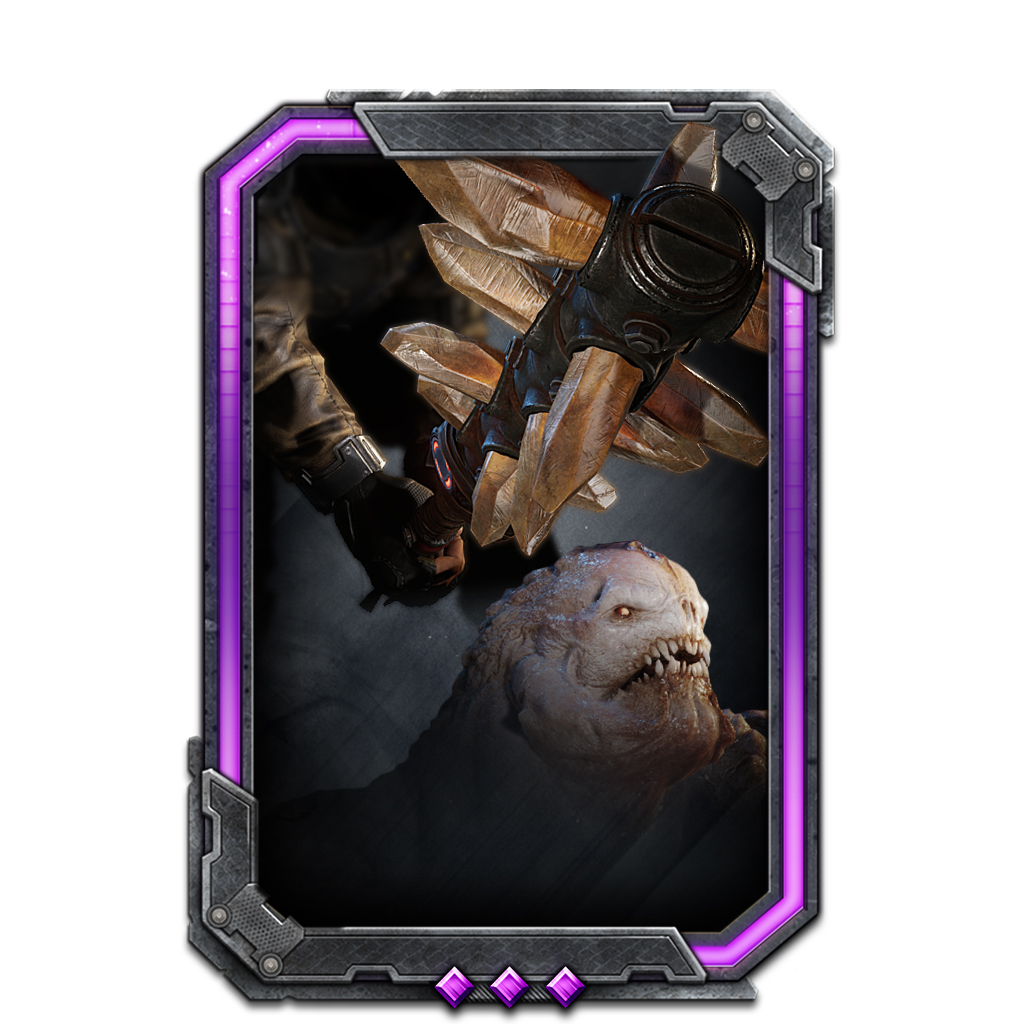 This Saturday, we're launching our first Boost Bonus day with Double Star Day!
For those of you who don't know, Boost provides accelerated progression for Player XP, Character XP, and Supply Drops for as long as it lasts.
Occasionally, we'll run Boost Bonus events to give you even more from your Boosts, such as higher XP multipliers, Character XP weekends, and more. This Saturday, we'll be running our first Boost Bonus event granting on Double Stars for Active Tour Objectives!
Any Tour Objectives you complete during the Boost Bonus window will be worth double their usual value. Don't forget to use that free re-roll to get a 4th Objective and maximize your Double Star earnings!
Double Star Day will be active from September 21st at 10 am PT until September 22nd at 10 am PT.
This week's Weekly Store Items include the first-ever Esports Supporter content with the introduction of the Chrome Steel series!
Just like with Gears Esports Supporter Content in Gears 4, purchases of Chrome Steel content in Gears 5 will directly support the Gears Esports program including events and prize pools. This week's Esports Supporter content features the Legendary Rarity Chrome Steel Fahz and Chrome Steel Scion!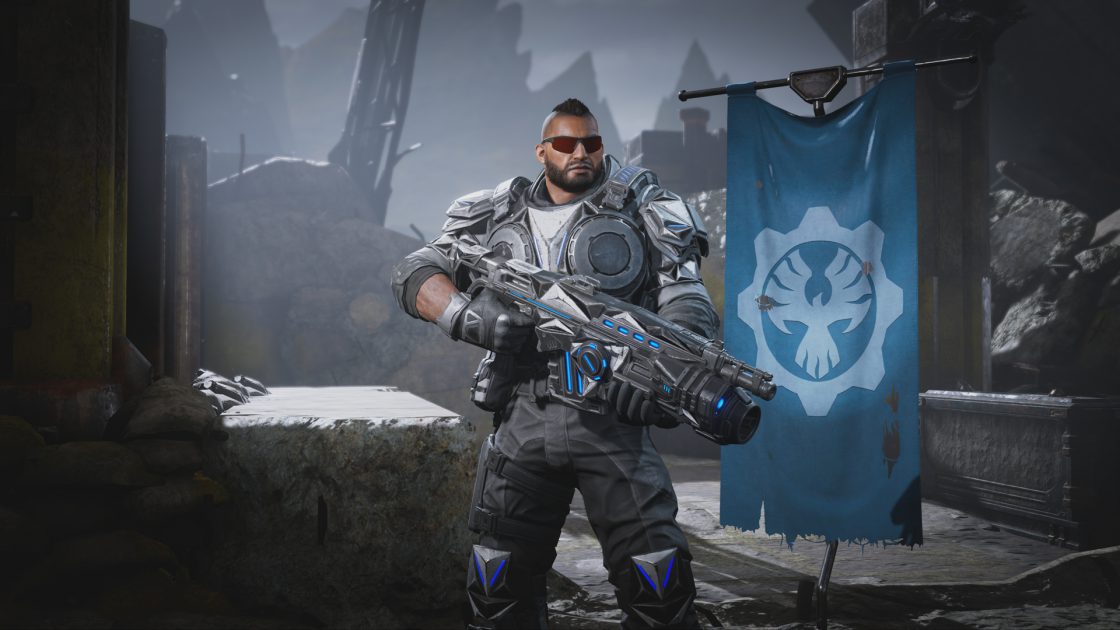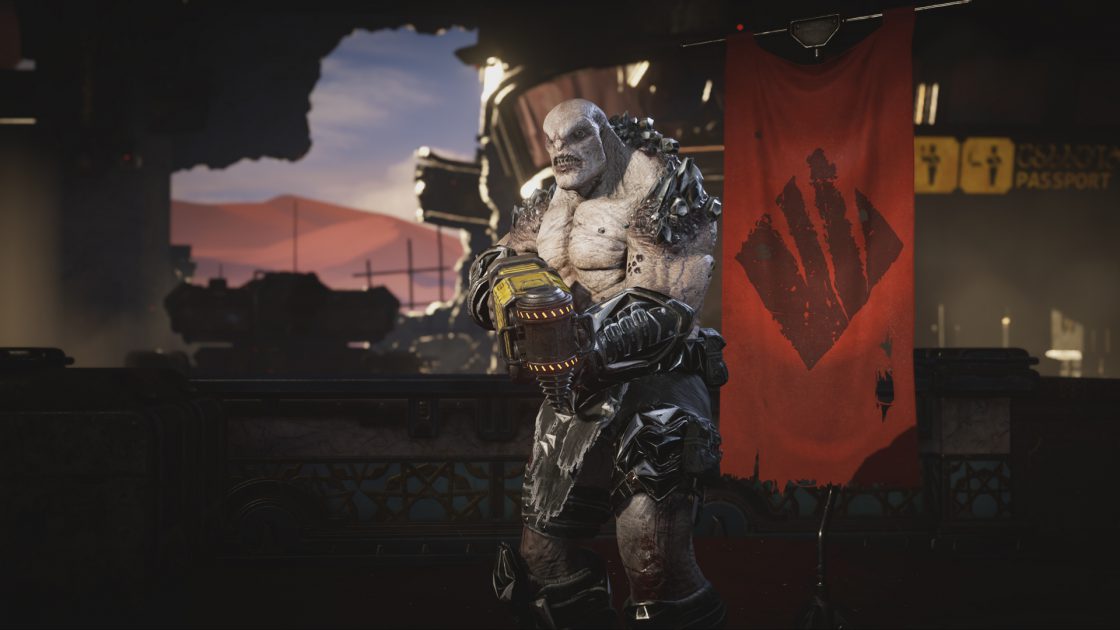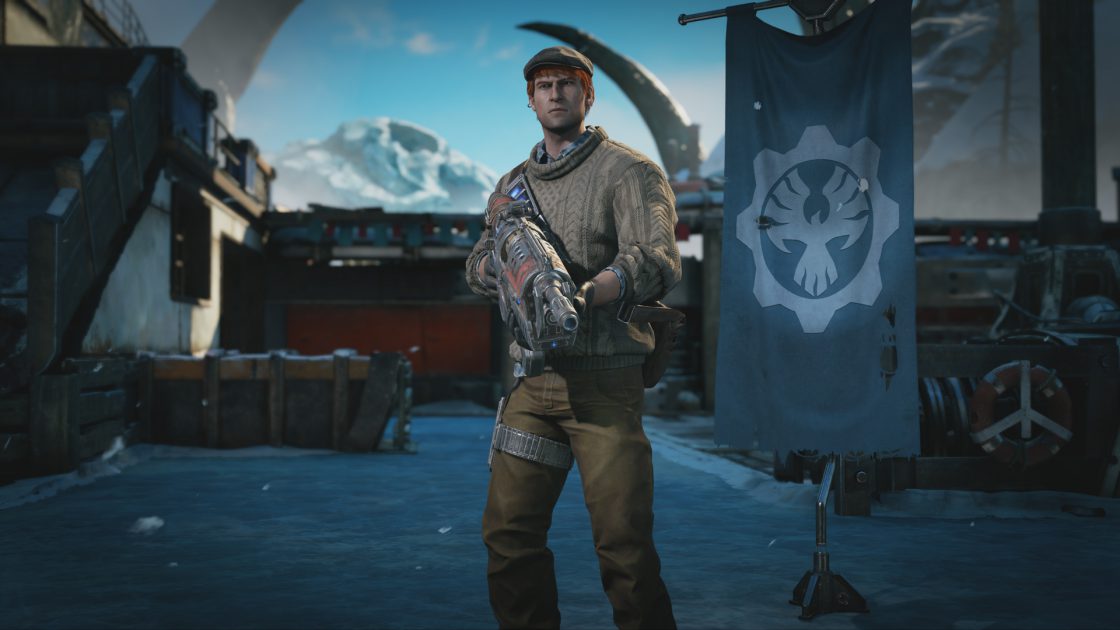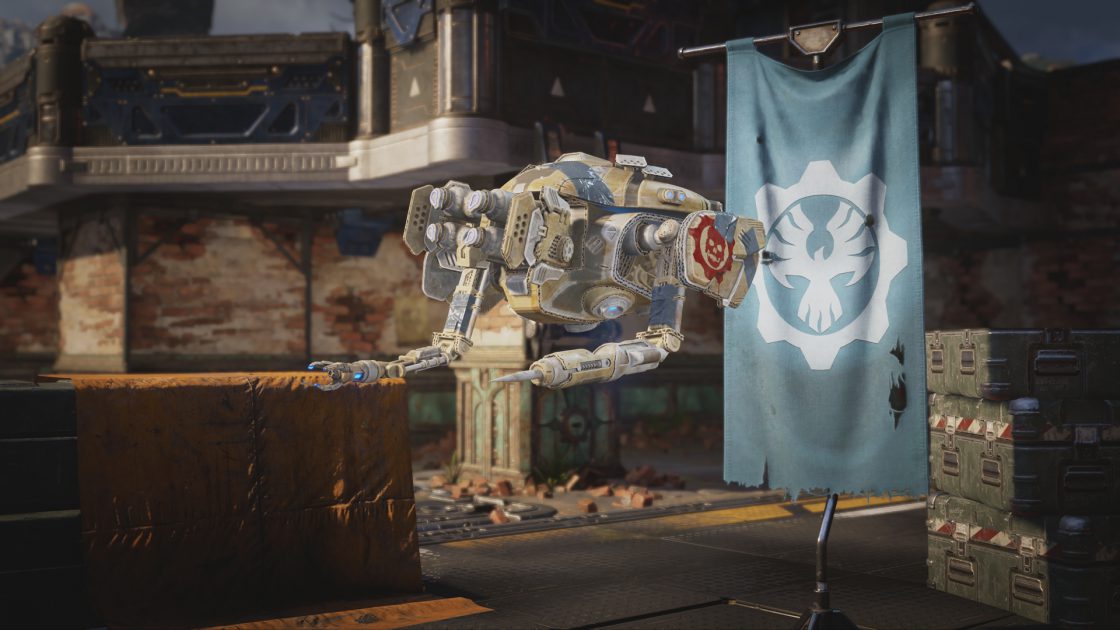 Esports Supporter: Chrome Steel Fahz – 1500 Iron
Esports Supporter: Chrome Steel Scion – 1500 Iron
Delivery Driver Mac Character Skin – 1000 Iron
Cardboard Jack Character Skin – 1000 Iron
Outsider Banner – 400 Iron
Don't forget, next Tuesday will see a brand new collection of content available in the store while this week's collection is vaulted.
On top of the week-long appearance of Chrome Steel Fahz and Chrome Steel Scion in the Gears 5 store, you'll find a new tab in the Store called Esports.
This new tab will be home to other Esports content that directly supports the Gears Esports program including events and prize pools. Here's what you'll find in the store beginning tomorrow:
Chrome Steel Lancer Weapon Skin – 500 Iron
Chrome Steel Rifle Weapon Skin Set – 1000 Iron
Chrome Steel Talon Weapon Skin – 500 Iron
The Get Hype Pack is a brand-new bundle replacing the previous Get Sweaty pack!
Get Hype continues your Neon Wave collection with 5 Neon Wave Rifle Weapon Skins (Enforcer, Lancer GL, Retro Lancer, Hammerburst, Claw), the Get Hype Expression (Global), the Screwed Mark, and Marked Banner for 2500 Iron.
The Get Hype Pack is available in the store until September 30th.
Our Online services team is continuing to work on a number of improvements and fixes for Gears 5.
Resolving Missing Leaderboard Entries
Our Stats service was not consistently uploading results or difficulty completed progression for Escape and Horde. Over the weekend, we rolled out a deployment for this issue which looks to have successfully resolved the issue for impacted users.
If you believe you are still missing entries, please submit a ticket on support.gearsofwar.com
Horde Progression Catch-Up
During our hold-on progression updates on the Sunday of Early Access, we captured all player progress in order to roll it out at a later date. We have since rolled out missing progression for all multiplayer modes except Horde.
The catch-up rollout has proved more complex for Horde, but we have begun to roll out the catch up. We expect this to be fully complete by the end of this week.
Campaign Collectibles / Progression / Achievements
Last week, we rolled out an initial update to unblock collectibles or registered campaign progress that was not correctly registering within the game if they occurred during a stats service hiccup.
In the case of registered campaign progress, this could also prevent achievements like those for completing the Campaign to not register all your progress in the Achievement Tracking.
We have a further update on the way to unblock users in this state. Stay tuned for more information at @CoalitionGears on Twitter or Gears5.com/Status
Matchmaking Ping and Long Matchmaking Times
Following our last small Title Update and tweaks to matchmaking, we are seeing improved average pings for players in matchmaking – however, we are still investigating further improvements based on player reports of this not always being the case.
In addition, mostly for our players in South Africa and Brazil, we are also investigating much higher than expected matchmaking times for players in certain regions. Thank you for your patience while the team dives into the data and works on a resolution for those regions.
Signing Off
It's short and sweet What's Up this week following our last one just a few days ago on Thursday. If you haven't read it, it's still worth a read.
If you're reading this just as we go live, join us for a one-off Monday Community Stream today at 3:30 pm PT on live.gearsofwar.com to answer your questions and talk about the launch so far. We'll also be back in our regular Thursday Community Stream time slot at 3 pm PT this week too!
We'll be back next Monday for your weekly dose of What's Up. Until then,
TC